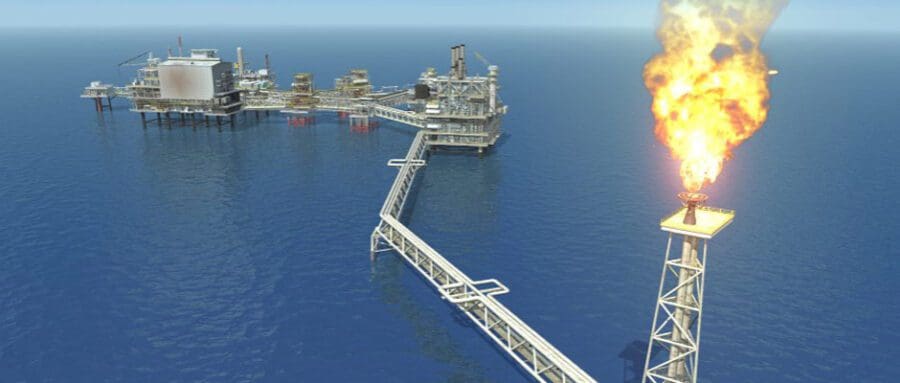 Saudi Arabian Oil Co. hired Moelis & Co. to advise on its initial public offering, according to a person familiar with the matter, as it pushes ahead with plans to pursue the world's biggest share sale.
The New York-based boutique investment bank had been shortlisted as a potential adviser for the deal, people familiar with the matter said last month. Aramco, as the company is known, was seeking an adviser to help it select underwriting banks for the sale, make decisions on potential listing venues and ensure the IPO goes smoothly, the people said at the time.
A representative for Moelis declined to comment. Aramco's press office in Dhahran, Saudi Arabia, didn't immediately respond to an e-mail seeking comment outside business hours. The Financial Times previously reported that Moelis won an advisory role on Saudi Aramco's IPO.
Saudi Arabia is aiming to sell less than 5 percent of the company as part of a plan by Deputy Crown Prince Mohammed bin Salman to set up the world's biggest sovereign wealth fund and reduce the economy's reliance on hydrocarbons. The sale's estimated size of $100 billion would make it the largest ever, dwarfing the $25 billion raised by Chinese internet retailer Alibaba Group Holding Ltd. in 2014.
JPMorgan Chase & Co. and Michael Klein, the former Citigroup Inc. investment banker who runs his own advisory firm, have already been selected to advise on the IPO, people familiar with the matter said in April. Klein is providing strategic advice to the government, while JPMorgan is working on preparations for the IPO and may be among the banks that underwrite the listing, the people said.
di Javier Blas, Bloomerg