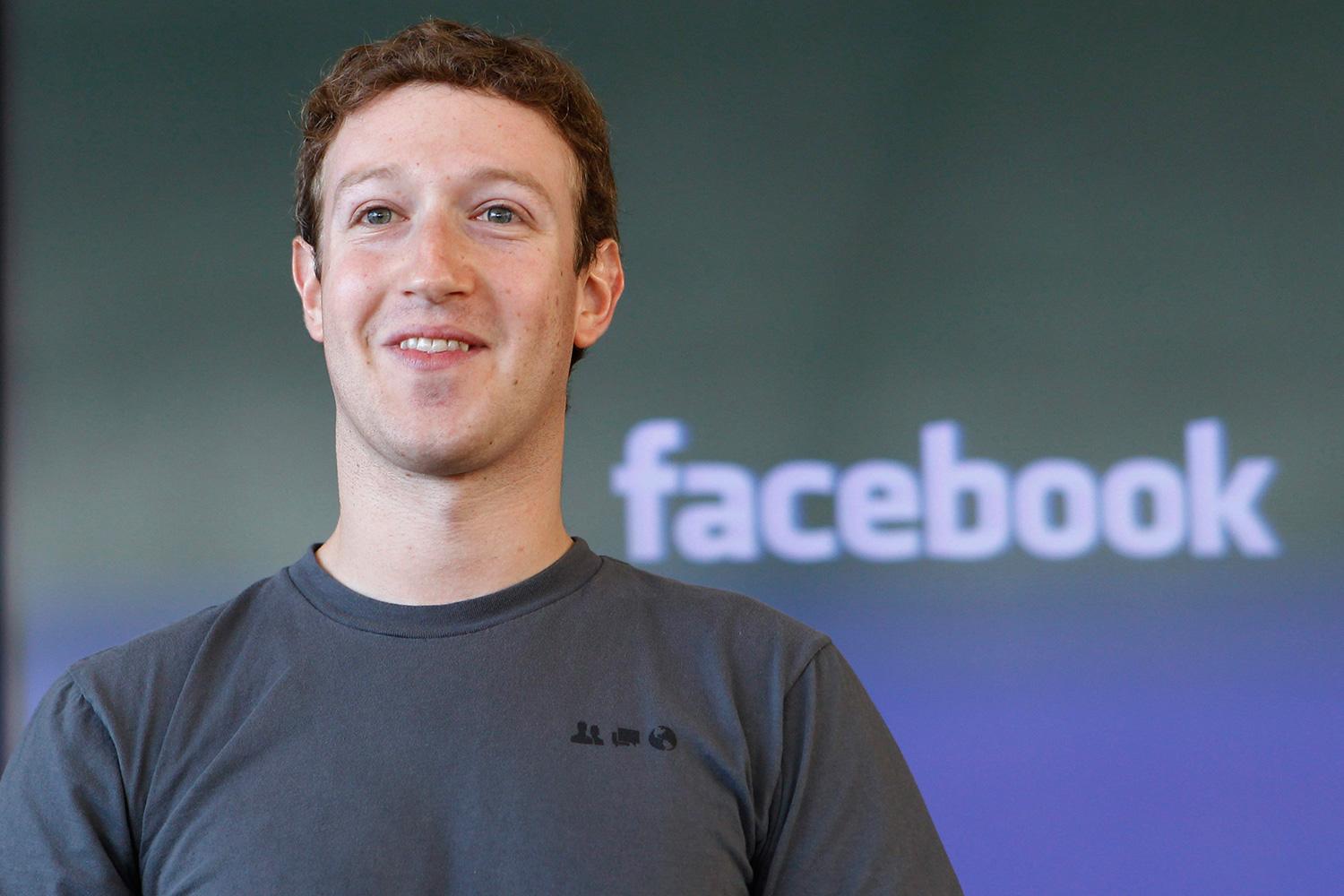 Facebook Chief Executive Officer Mark Zuckerberg's answer to an increasingly polarized world? An almost 6,000-word manifesto about how his company will take responsibility for helping people understand one another.
The executive posted today on Facebook about how he plans to get users of the social media network involved in recovering from global crises, understanding news from multiple angles, getting civically engaged and sorting themselves into supportive communities, using Facebook's groups feature.
"Every year, the world got more connected and this was seen as a positive trend," Zuckerberg, 32, wrote. "Yet now, across the world there are people left behind by globalization, and movements for withdrawing from global connection."
Zuckerberg's statement is a political one, given nationalist movements that have sprung up in several countries, including the U.S. with the election of President Donald Trump. The CEO has gotten more involved in world issues partially by choice — with a decision to donate most of his wealth to philanthropic causes — but also by necessity. Zuckerberg has battled criticism that Facebook, with its 1.8 billion users, creates echo chambers where people with like-minded ideas don't listen to others, and where false information spreads quickly and virally.
Bloomerg