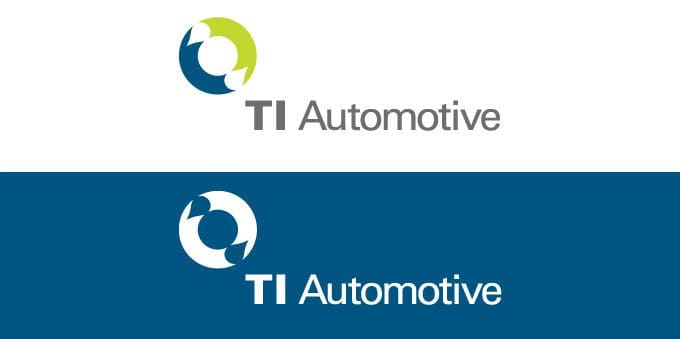 The planned stock market listing of UK auto parts supplier TI Automotive, a potential 3 billion euro (3 billion pounds) deal, is facing a delay due to volatility triggered by Britain's vote to leave the European Union, people familiar with the matter said.
Bain Capital, which owns the maker of fuel tanks, pipes and pumps for cars and trucks, picked Deutsche Bank <DBKGn.DE>, JP Morgan <JPM.N> and Goldman Sachs <GS.N> to organise an initial public offering, the sources said.
The banks were mandated several weeks before the June 23 vote with a view to floating the company as early as the end of the year, but that has now become unlikely, they said.
"They would like to see things calm down a little now," one of the sources said.
Bain and the banks declined to comment.
Brexit has triggered a slide in stock markets and equity capital markets and bankers expect a listings freeze as a result.
In a sign of how European companies seeking to float are facing difficulties, Italian air traffic controller ENAV is delaying its listing, sources familiar with that deal have said.
"For any British company wanting to float, it may prove very difficult to pull it off in 2016," a capital markets banker said.
TI Automotive, headquartered in Oxford but with its corporate offices in Auburn Hills in Michigan, could also be floated in the United States and may be valued at 3 billion euros including debt, one of the sources said, adding that no decision has been taken yet.
While an IPO is seen as Bain's favoured exit route, TI, which supplies all of the world's major automakers, may also attract offers from peers or private equity groups, one of the sources said.
When Bain bought TI Automotive in late 2013 for about $2.4 billion including debt, buyout groups Carlyle <CG.O> and Pamplona were runner-ups in the auction.
TI Automotive may also appeal to peers like Chinese Yapp Automotive Systems, while European groups such as Plastic Omnium or Hutchinson <TOTF.PA> are not expected to bid, the source said.
TI Automotive, which has 23,000 employees at 130 locations worldwide, and U.S. rival Cooper-Standard <CPS.N> are the world's two largest suppliers of systems that control, sense and deliver fluids and vapours in vehicles.