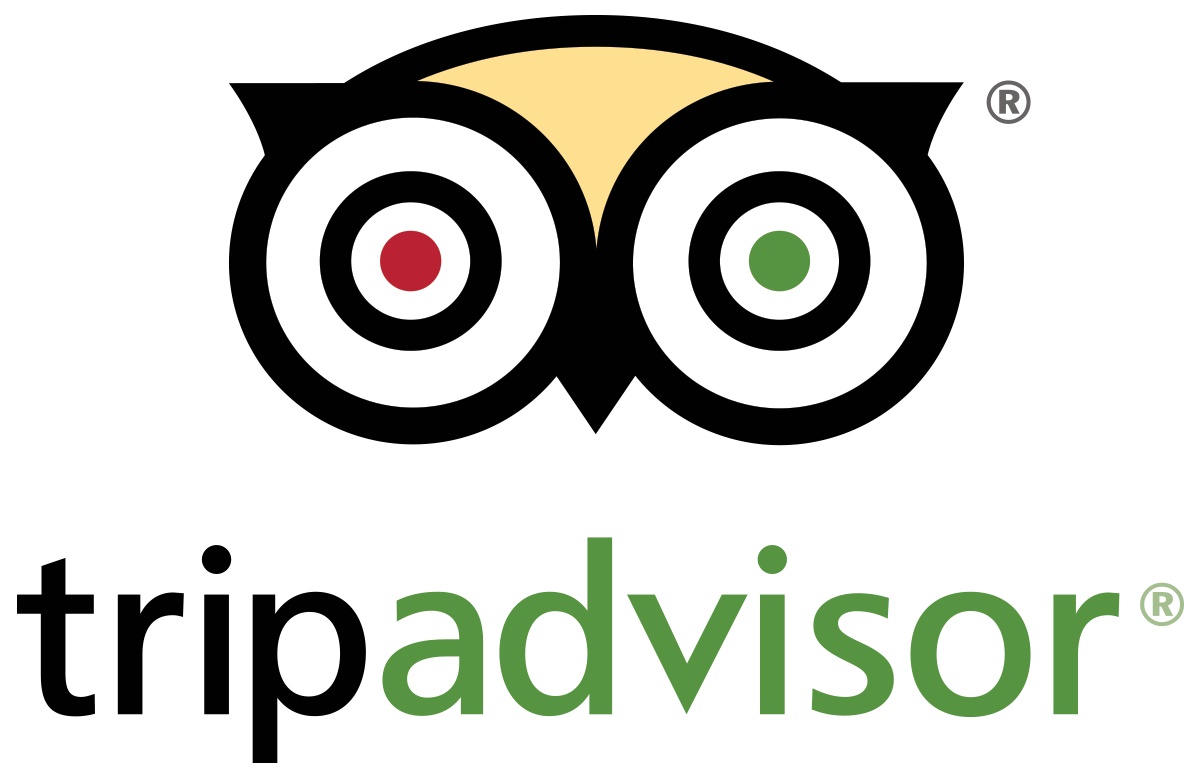 TripAdvisor Inc. is pulling back from a major strategic effort to get travelers to book hotels directly on its website after the initiative cut into revenue growth and sent the stock to its lowest price since 2012.
A massive online repository of hotel and restaurant reviews, TripAdvisor is "increasingly agnostic" about how its customers book their accommodations — whether through the site directly or via links to hotel booking sites — Adam Medros, senior vice president of product at TripAdvisor, said in an interview. The company has changed its website to make its "Instant Book" feature less prominent. Investors cheered the move and TripAdvisor shares jumped more than 8 percent in extended trading, even as the company reported earnings that missed analyst estimates.
For years the company made money by charging a referral fee for sending its users to sites like Expedia Inc. At the end of 2014, though, it started trying to get those customers to book directly on its site, aiming to capture higher-margin booking fees. The effort continued, while revenue fell and some investors abandoned the stock. In the last few weeks, the company did an about-face, changing its website to more prominently show deals from other websites if the prices were better."With Instant Book now heavily rolled back on both desktop and mobile, we no longer view IB as a meaningful headwind," Cowen & Co. analyst Kevin Kopelman said in a note to clients.
Medros insisted Instant Book is still a key part of TripAdvisor's strategy. "If Instant Book wasn't working, we would just kill it, but we're not killing it," he said. "We are trying to change the perception of TripAdvisor to not just be a review site."
Later this quarter, the company plans to launch a brand advertising campaign "to build user awareness of TripAdvisor as not only a great place to research a hotel, but a great place to find the lowest prices when a user is ready to book," Chief Executive Officer Steve Kaufer said in a statement. Still, questions remain for TripAdvisor. One of the driving reasons behind Instant Book was the fact that pop-up ads and links to other websites don't work as well on mobile phones as they do on desktop computers. As travelers increasingly use mobile phones to book hotels and flights, the referral model comes under pressure.
Alphabet Inc.'s Google is also pressing into TripAdvisor's territory, both in referral fees for hotel booking and in the core business of reviews. The internet giant unveiled a new app last year that helps travelers plan and navigate their trips, a space TripAdvisor says is core to its strategy as well. TripAdvisor reported revenue of $372 million in the first quarter, less than the average analyst estimate fro $376.2 million. Earnings excluding some costs were 24 cents a share, also missing the average projection of 26 cents.
Gerrit De Vynck, Bloomberg