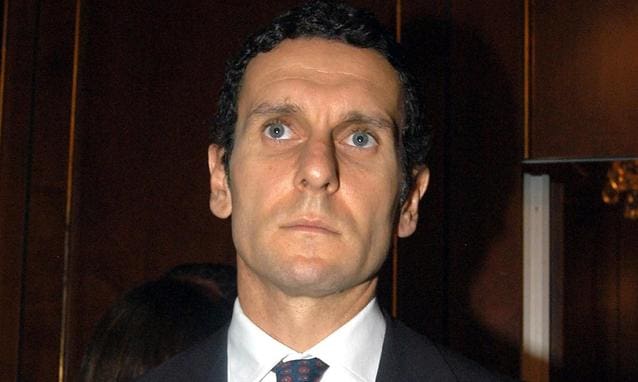 Fewer branches and a bigger multi-channel presence, renewed attention to small and medium-sized companies and wealth management, with a special focus on services and consultancy fees.
The mix of actions, combined with an almost-zero cost of risk as a result of the (previous) disposal of non-performing loans should allow the new Monte dei Paschi di Siena to report in three years a double-digit return on investment (ROE), with profits between €800 million and €1.1 billion by 2019.
According to initial leaks, these are the main aspects of the plan prepared by MPS Chief Executive Marco Morelli and unanimously approved yesterday by the board. The long meeting started at 10:00 am and was still ongoing at 10:00 pm.
Finally, the bank surprisingly decided to postpone until today the release of the financial results and the details of the plan.
After the late night board meeting, today will be a crucial day for the Tuscan bank: at 7:00 am, Morelli meets with national banking union leaders, followed at 8:30 am by the presentation of the plan to the analysts.
Returning to "sustainable profitability" is the keystone of the plan: the challenge is common to all banks, but MPS in January will be helped by the securitization of €27 billion of gross non-performing loans, and will have a much lighter share of NPLs, with inevitable benefits in terms of the cost of risk.
The plan – unanimously approved by the board and described as "beautiful" by a board member who left the meeting before 7:00 pm – will pay special attention to the retail network: the number of branches will be reduced faster than initially expected by Fabrizio Viola, while the number of early redundancies should total 3,000.
This is twice as much the "residual" redundancies of the previous plan, but this round of layoffs – which should benefit from resources in the Stability Law – should be followed by the hiring for 300 jobs, according to banking union Fabi.
As for revenues, the plan will bet on businesses and wealth management, extending the "Widiba" model (multichannel based on a website and promoters) to the entire group.
The roadshow with investors will start tomorrow: the plan will enable the CEO and the lead banks in the capital increase guarantee pool, JPMorgan and Mediobanca, to convince the market that the capital increase, essentially an initial public offering, could represent a new equity story compared to the recent past of the bank.
The 'Plan B" by Corrado Passera remains instead on standby. As reported by Il Sole 24 Ore on Saturday, the differences between the bank and its advisors emerged on the due diligence: the former CEO of Intesa Sanpaolo on Saturday sent a letter detailing the terms of the due diligence considered as necessary for interested private equity funds to take part in the recapitalization. The issue apparently remains open and the road ahead is difficult.
Marco Ferrando and Luca Davi, Italy Europe 24