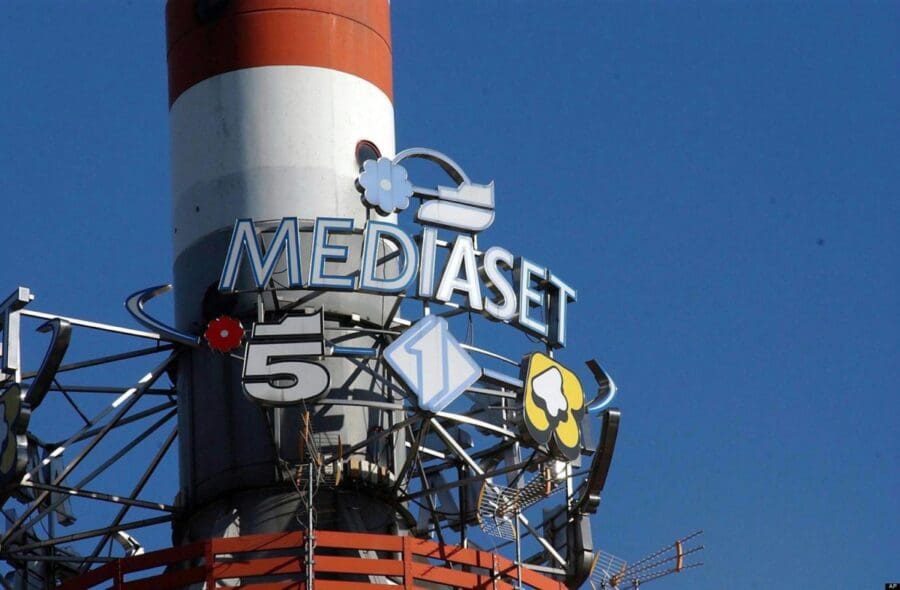 Mediaset has opened the door to new potential avenues for pay-TV service Premium and the market, for one, seems to be betting that a compromise is on the way. Its newfound flexibility comes as Fininvest prepares to lodge a legal citation against Vivendi today or tomorrow at the latest, following a similar move by subsidiary Mediaset against the French giant in Paris.
Yesterday, shares of Mediaset rose by half a percentage point (+0.44%) after news that Silvio Berlusconi's media conglomerate Italian had moved against Vivendi, requesting it stand by an agreement inked by the two sides in April. The original contract, which the French group later backed away from, called for Vivendi to buy 100% of Premium (along with the companies swapping 3.5% of their capital).
The complaint "is intended to force the execution of the contract by order of the judge as well as reimbursement for damages to Mediaset of €50 million for every month Vivendi delays the implementation of the deal, starting July 25, 2016."Mediaset also requested that, if Vivendi reneges entirely on the agreement, it pay damages of around €1.5 billion. Vivendi declined to comment on the move.
Mediaset, however, didn't exclude the possibility of the two sides reaching a "new solution" to the issue, if one can be agreed upon. A spokesman for the media group told French daily Les Echos that Mediaset's position is "clear: The contract must be honored and the closing must occur by September 30." Short of this, he added, "We're open to considering other proposals. But they must be satisfactory to both parties."
The flurry of legal filings, therefore, seems a necessary first act. There's a desire on both sides to reach a mutually acceptable deal. In practice, Mediaset wanted to cover itself on the legal front with its French counterpart ahead of the imminent resumption of talks. Things are expected to move fast: on Thursday, August 25, Vivendi will approve its half-year financials and in all likelihood clarify its position on Premium.
Fininvest, the holding company of the Berlusconi family, is involved both directly—its portfolio includes a 34.7% stake in MediasetIt—and indirectly—in light of a pact linked to the acquisition of Premium that made it impossible for the French to acquire more than 5% of Mediaset for three years.
ItalyEurope 24